AUTISM AWARENESS
Light It Up Blue for World Autism Awareness!
Join us as we #LightItUpBlue in honor of the millions of individuals and families in the autism community.
Beatriz Ball's grandson, Bo, is the inspiration for partnering with Autism Speaks as he was diagnosed with Autism just before his 3rd birthday.
Donate to Austismspeaks.org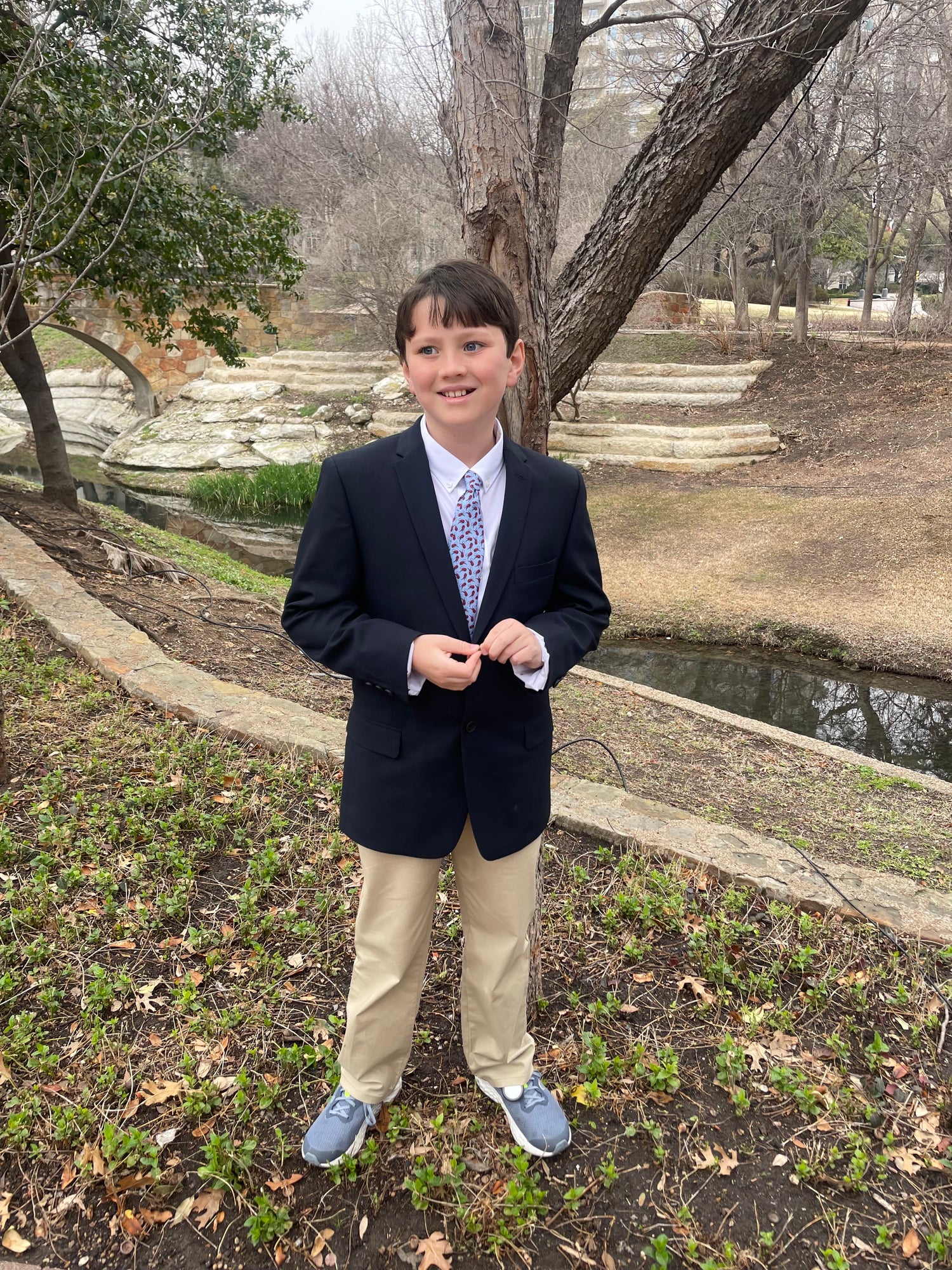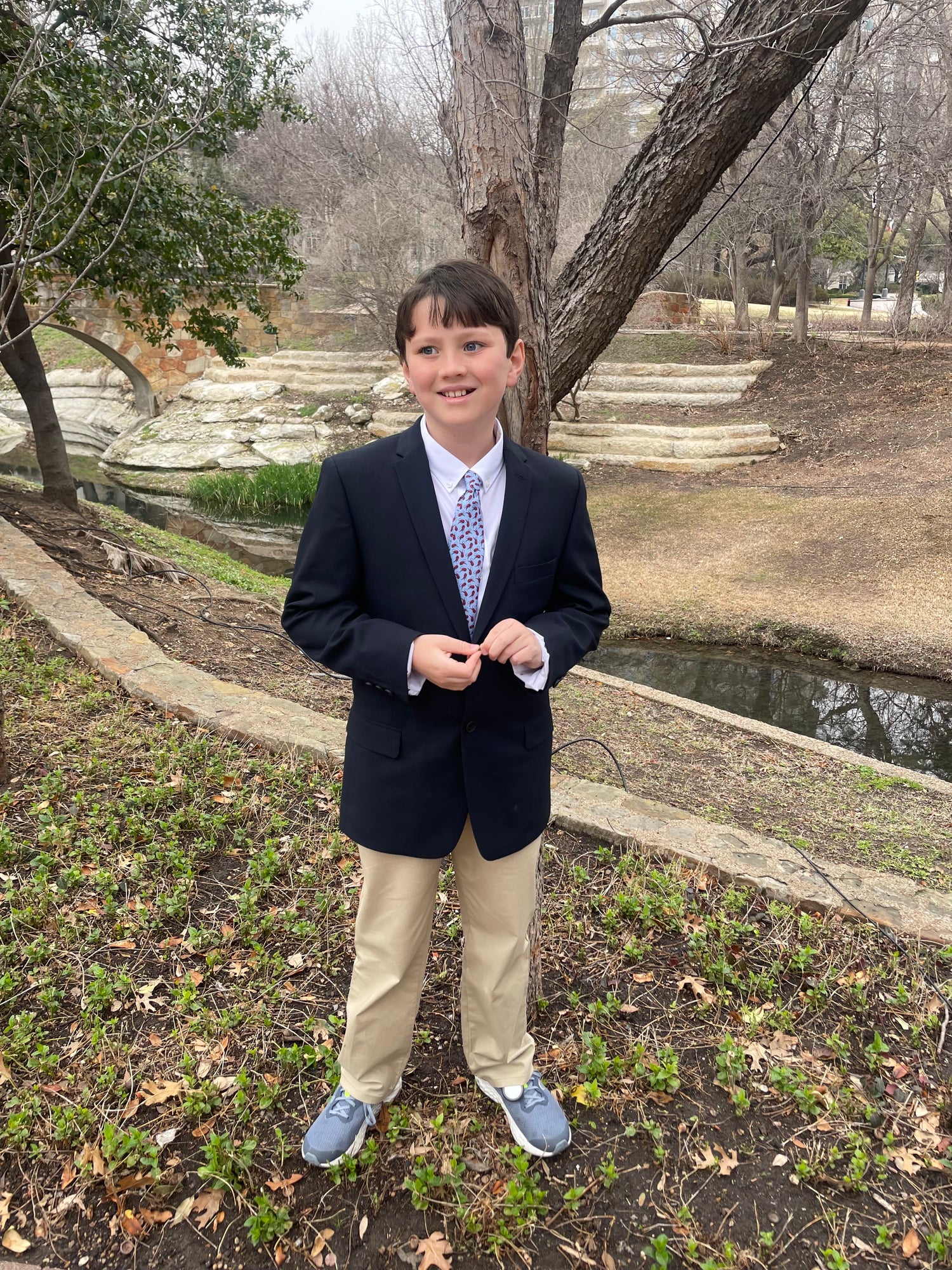 An Update on Bo!
Beatriz's grandson Bo is the youngest of her thirteen grandchildren and is the inspiration for our adoption of Autism Awareness as our company's cause. Diagnosed at the age of three, Bo lives in New Orleans with his parents, Kristine and Jose, Beatriz's son and daughter-in-law. Bo is the youngest of five children, and he brings so much joy and wonder to his family.
Bo is 10 years old and in 3rd grade. He is excelling in school and loves being with family and friends, and going on any adventure he can – be it one he creates with his toys, a road trip to the beach, or a trip to see  Aba in Mexico!
This summer, Bo will attend a one week adventure camp in Colorado for kids on the Autism spectrum.
Please join Beatriz Ball, Bo, and his family in our support of Autism Awareness.
Beatriz Ball is donating 100% of the profits from these items to Autism Speaks.